School Rewards Programs
Giving back can be easy…as easy as shopping! St. Ursula School is registered with several school rewards programs that help to benefit our school. Don't forget St. Ursula School when shopping at the following retailers: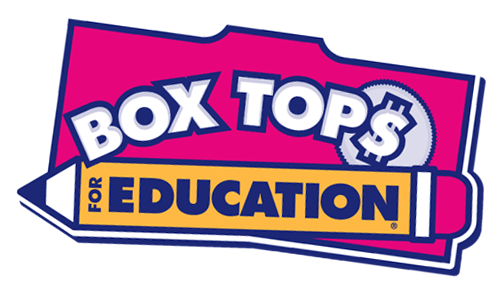 BoxTops
Don't forget to continue to save Box Tops for Education! The money goes directly into our operating budget and all helps to keep tuition at our lower rate.
Box Tops can now be scanned directly from your receipt! Click here to find out more!
Office Depot Give Back to Schools

No special card is needed for this one! Anytime you shop at Office Depot, make sure they know which school you support! Either tell them our school number 70047107, or ask your sales clerk to look up our school number.
Shop with Scrip

Experience the right way to fund raise! Gift card fundraising is the best way to raise money for our organization. Buy gift cards from your favorite brands to earn on your daily purchases. It's never been easier to create opportunities for what matters most to you. No extra money spent. No extra time wasted.
How it works:
Buy gift cards at face value
Earn up to 20% on every gift card you buy
Use gift cards at full value for your everyday purchases
Get started
Seamlessly check out by securely paying online with a linked bank account or credit card.
Have questions? Contact: Ellie Wilfong at ewilfong2000@yahoo.com.
Weis4School
Scan the barcode below to register your Weis Club Card. Please share this code with family and friends. You can also register your card at the Weis Customer Service desk at your local Weis store.