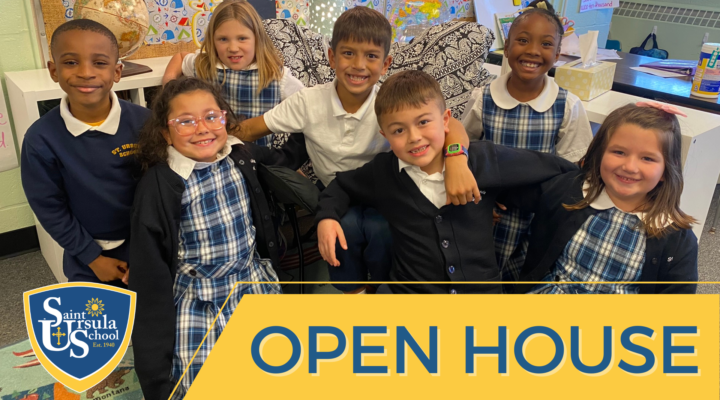 Open House
Please join us for an Open House on Friday, November 10th from 9 to 11 a.m. We invite you to experience all that St. Ursula School has to offer. Learn about our faith-based education, and feel the love and warmth that fill our halls!
Members of the PHSA and admissions staff will be available to answer questions and give personal tours.
For questions, please contact Lauren Calva, Advancement Director at lcalva@stursula.org. We look forward to seeing you there!