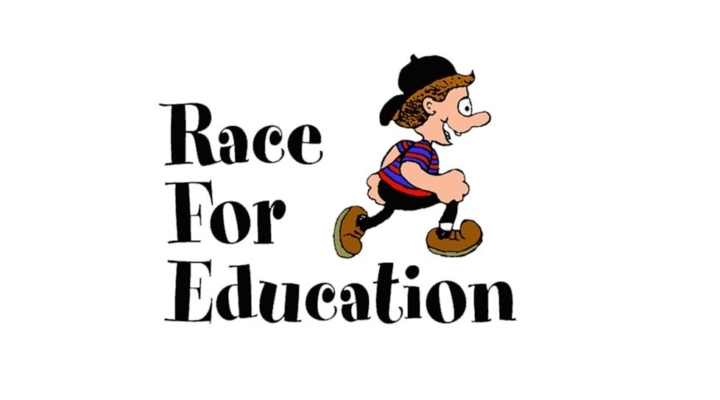 Donate - Race for Education
To make a donation to the Race for Education, please click the button below:
Once again, we will have our annual Race for Education. This has become our largest school fundraiser thanks to your continued support. The year the Race will be held on Friday, April 29. If you have any questions please feel free to send us an email to stursularfe@gmail.com.