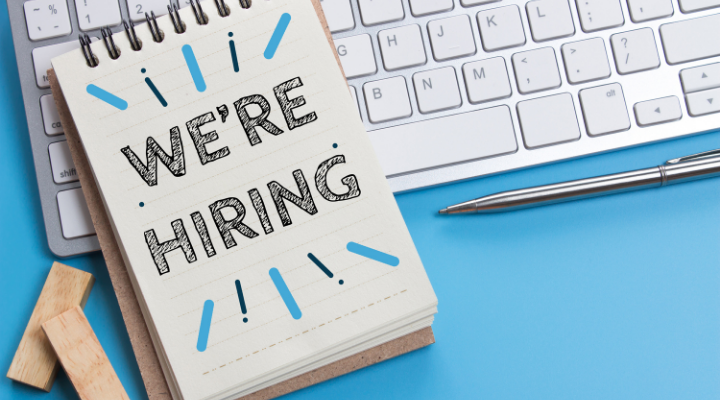 Job Opening
We're hiring for the following position! If you are interested in applying, please send your resume to our Principal, Leslie Jones, at ljones@stursula.org or visit https://archbalt.jobs.net/ to apply.
Long Term Substitute
St. Ursula School has an opening in our Middle School to cover Social Studies & ELA in a long term substitute position through the end of the school year.
Job Responsibilities:

Develop, document and deliver lessons consistent with national standards and grade level curriculum
Utilize instructional techniques that motivate , challenge and engage students of diverse abilities
Actively supervise students at all times
Respond to all parent communication in a timely manner
Work collaboratively with other teachers, staff and administration
Qualifications:
Degree in Elementary or Secondary Education
Current MSDE certification preferred
Experience teaching on the middle school level preferred
Experience teaching in a Catholic School setting preferred